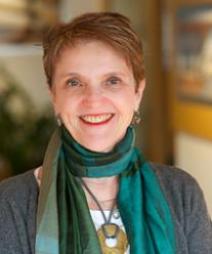 Ruth Neeman
AIA
Ruth Neeman is LWDA's Senior Environments Studio Director. She brings 30 years of experience to planning and design of projects for seniors who are aging in place, or require residential care. She creates strong working relationships with mission-driven, not-for-profit organizations, often with challenging budgets, and her passion for creating supportive environments is highlighted in each of her projects. Ruth serves as both lecturer and learner in senior environment industry education programs, to keep abreast of current clinical and design research, philosophies, and market trends.
Ruth is Co-Chair of the Boston Society of Architects Design for Aging Committee, and has been a presenter at numerous conferences including BuildBoston/ABX and Environments for Aging. Ruth holds a B. Arch. from Technion-Israel Institute of Technology in Haifa, Israel.
Registered Architect in Massachusetts, Rhode Island, New Hampshire.