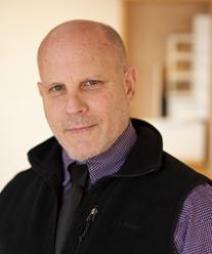 Neal K. Emmer
AIA, LEED Green Associate
Neal K. Emmer is an architect with over 30 years of experience in the design profession with the majority of that time dedicated to health care and LWDA's Director of Healthcare Studio. Neal's long-time tenure as the Campus Architect at Boston Medical Center where he had managed over 500 projects of varying sizes gave him a unique insight into the operations of a large inner city academic hospital. This knowledge and experience contributed to the development of a strong acute care studio within LWDA.
Recently Neal has spent the majority of his efforts serving community hospitals on a "soup to nuts" basis. His studio takes on a full range of projects from $500,000 to $5,000,000 construction value.
Neal has a reputation for being responsive, thorough and to the point, which is evidenced by the way he has developed a repeat and loyal client base. Neal holds a B. A. from Fairleigh Dickinson University in New Jersey and a B. Arch. from Boston Architectural Center.
Registered Architect in Massachusetts, Wisconsin.